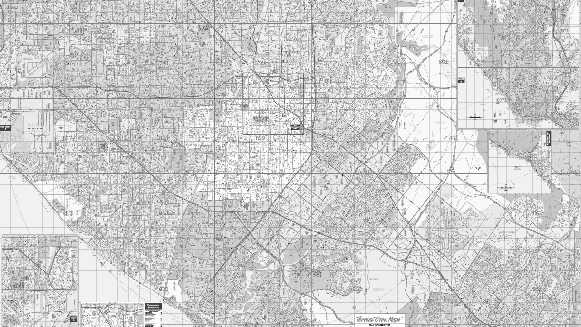 Los Angeles County has been our predominant hard money lending area in Southern California. A majority of our deals have been in 2-4 bedrooms single family, multi-family properties in all sizes, industrial/manufacturing, and high value neighborhood single family.
Rehab Hot Zone
Our borrowers have seen good margins and quick turnaround times with deals in Los Angeles. We have seen less projects in high rent districts near Downtown LA, but we have seen more of a push for newly rehabbed homes in secondary and tertiary markets becoming more gentrified with commuters and first time home buyers who need quick access to major areas.
South Los Angeles
Especially between and around the 110 Freeway and 710 Freeways the bulk of our deals happen in these property areas. The cities are encouraging real estate investors to rehab homes, especially homes that have substandard or irregular conditions.
San Pedro has also been changing it's policies towards real estate investment which has created a real estate investor movement for in-fill and development deals for single family and multi-family dwellings.
San Fernando Valley
This has been a good source of multi-family deals and higher value single family residences South of the 101 Freeway.
The hot areas we have seen are in Calabasas, Northridge, and Van Nuys. There are intricate pockets of private communities that have required heavy construction rehab work; as well as, bridge loans for retail with value-add components with a conventiaonal long-term financing exit.
Greater Los Angeles
Key areas from Pasadena to West Covina have been very attractive for real estate investors because the margins are strong, especially for heavy constructions projects increasing square footage; as well as, mixed-use conversions to urban loft settings.
Based on the feedback we receive from our borrowers, these cities have been especially welcoming for real estate investors due to their positive interactions and efficiency of permits and plan check turnaround times.